About LittleFin
LittleFin LLC is a tiny Mac Software company founded in 2008 and based in Oklahoma.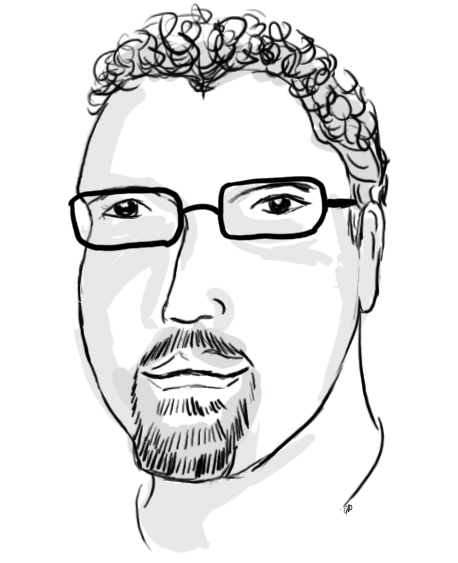 Frustrated with complicated personal finance software, and looking for an easy way to keep track of his bills, LittleFin's founder Mike Dattolo decided to build his own application. With the launch of Chronicle 1.0, LittleFin LLC was officially born. After selling 10 copies of version 1.0, Mike learned the meaning of marketing, and Chronicle 2 went on to become a huge hit.
Today, with more applications and tens of thousands of customers, LittleFin is still primarily a one-man operation. Mike handles all of the development and support for LittleFin. All application icons are designed by Kenichi Yoshida, a graphic designer whose regular, full-time job is designing for Panic, Inc.
Despite the shark fin in LittleFin's logo, LittleFin is named after Mike's beloved (but sadly now deceased) beta fish.
Visit the Support page for our contact details.